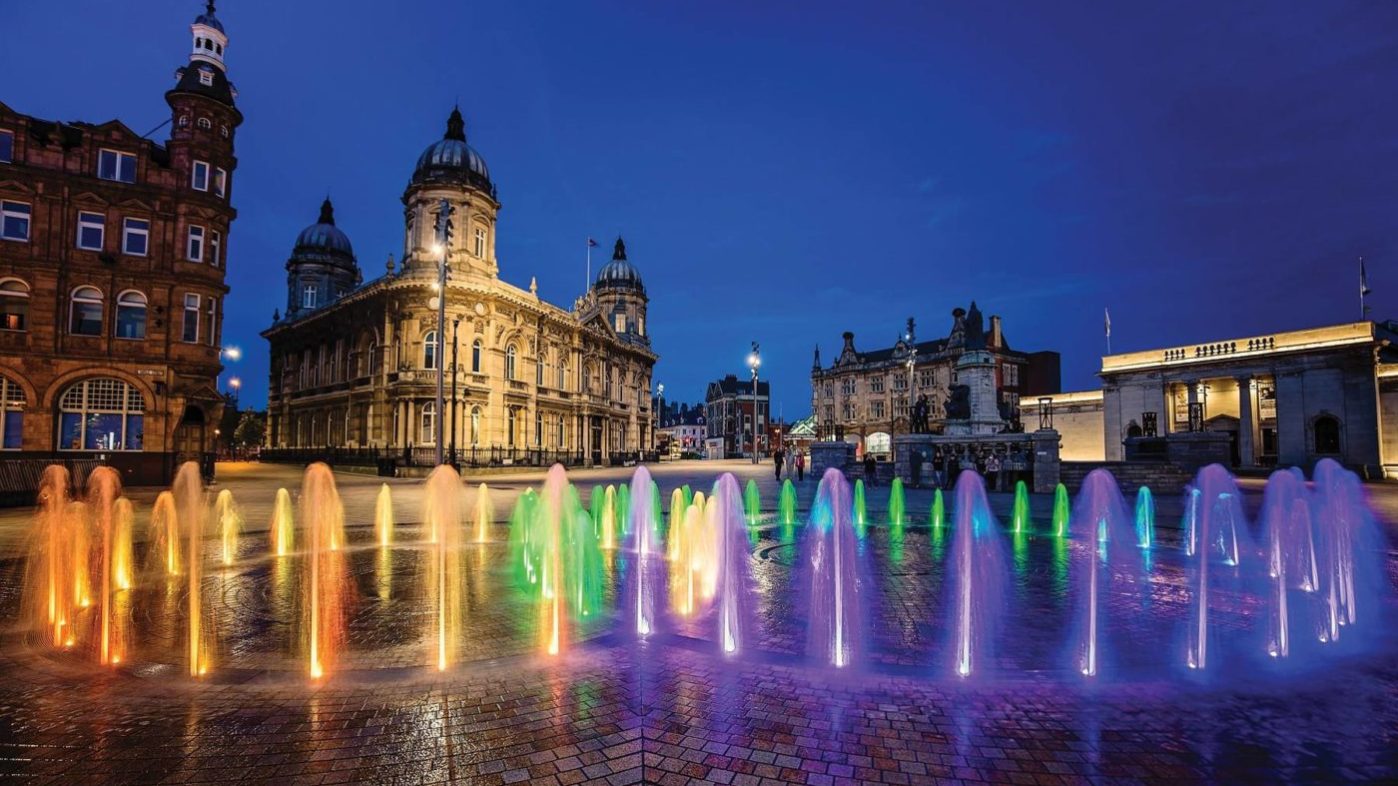 There are several tours and trails you can take part in across Hull that take in parts of the city only accessible on foot, including the renowned Fish Trail.
This unique piece of public art sees explorers search for 41 fish across the city centre, taking in the picturesque Old Town and thriving Fruit Market. The trail starts just outside the City Hall Ticket office and finishes at the top of Whitefriargate.
For those who fancy a walk which takes in the city's historic pubs, then the Ale Trail is the one for you. It includes a stop at the George Hotel, Hull's oldest surviving licensed pub with the smallest window in England.
There is also the option to take up walking tour with Paul Schofield who guides you around some of the most fascinating and historic features of Hull city centre.
Find out more information on these walks.